The MAPsport SHOP
5 Atahu Grove, Lower Hutt 5010, New Zealand Phone (04) 566 2645
The MAPsport Shop - Succession Planning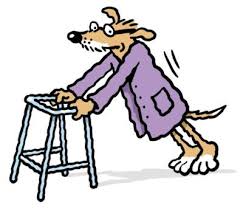 The MAPsport Shop is a one-man-band. Much as I enjoy the constant contact with orienteers, especially newcomers, sometime I will need to close up. No timetable, but I don't expect to be doing this when I'm 80!

If you want to combine your sport with some income, there's an opportunity here. I started with a few compasses in a cardboard box. Let the invisible hand of the market wave!

The purpose of this announcement is to invite competition so as to ensure New Zealand orienteers' needs are covered. Although there are more sources of orienteering equipment now, there are still some items that are rather specialised. And there's a convenience being able to buy at major events. Unlike other businesses I am not fixated on growth, so I'll continue in operation and close down when I can see your needs are met. Meantime, it's business as usual!

If anyone wants advice on selling orienteering gear I'm happy to talk.

All enquiries to onsite at Major Events. For mail order phone (04) 566 2645, or write to 5 Atahu Grove, Lower Hutt 5010. We'll invoice with the goods, and you can pay by cheque, bank transfer, Visa or Mastercard. Prices shown include GST.