The
MAPsport
SHOP
Michael Wood, 5 Atahu Grove, Lower Hutt, New Zealand Phone (04) 566 2645
The MAPsport Shop Covid-19 Procedures (updated 28 Apr 20)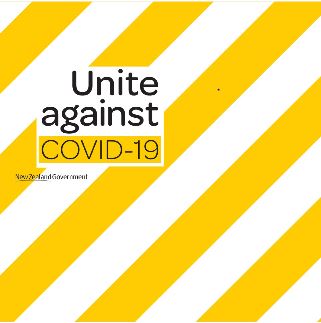 There are some pros and cons for being a tiny cottage industry. The pros include being a one-person operation and living alone. The cons include the impossibility of separating home and work. And the impossibility of disinfecting all surfaces. Here are the steps I am taking to reduce risks to customers, suppliers and myself. There will be gaps in these procedures and I'll be thinking about how to close them as time goes on.
Any infection is most likely going to be in my living quarters (house). Of course as an older person I'm rigorously following all recommended steps for minimising travel and social distancing. I keep a training diary for walking running and biking. I have banking records for supermarket visits. I have taken short solo trips in my car to keep the battery charged. Otherwise I've stayed at home since 26 March.
All stock is kept in a store-room attached to my garage. I've only been in it a handful of times since doing my stock-take around 31 March. So while I hope my house is infection-free I will make no assumptions and treat the store-room as a special area like an "operating theatre".
I'm relying on infection on goods not lasting for more than 3 days so items in the store-room should be safe.
I'm not expecting much new supply (high level of stock) but anything new, or customer returns, or packaging material placed in a defined area of the store-room, with date of arrival, for 4 days. Exit store-room after such placement.
Wash hands before entering store-room. Package items for dispatch in store-room.
Dispatch items by courier pickup from my letterbox, or posting in roadside postbox. I'm relying on the procedures of the courier/post system from here on, they have experience operating through the lockdown.